Becoming a web designer is no easy task. There are a multitude of technologies, scripts and tools needed to become proficient in this area. For those of you just making your first steps into this domain, we aim to outline and simply explain some useful do's and don'ts in a couple of the important areas of web design in order to help you only our way to becoming a professional.
What do you need to learn?
The first steps to becoming a good web designer is simply to learn some basics, what works and what doesn't in a website. For example, the way graphics are used. Images should always fit the content of the website and enhance the text rather than detract or take all the focus from it. Static images are always better rather than using moving images, Flash or Gifs. Another basic is use of layouts. The fewer boxes or frames utilized in a single page makes pages load faster, creates a cleaner, clearer image and also make the page more user friendly.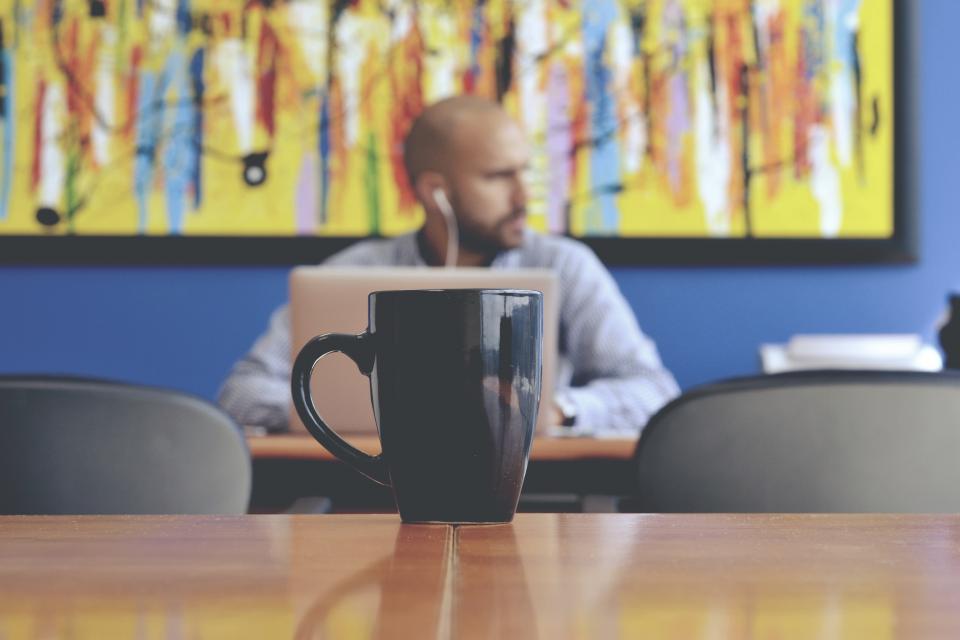 Some Technical Terms
When starting out there are always a few terms that sound a little daunting such as HTML or CSS. Sometimes it is not even clear what these are. Put simply CSS is the script language that describes the way the web pages look. This includes the layouts, font types, colours and more. It is also the script that helps to display sites on multiple screen sizes and devices, something very important in this day and age where not everyone uses a computer to access the web. CSS is separate to HTML and is used in conjunction with any XM-based web language.
HTML on the other hand is a system of programming fonts, colours, graphics and more on the internet. It is considered one of the bases for web design and is somewhat important to learn. It forms the basis of many pages and allows more detailed and elaborate work to be done.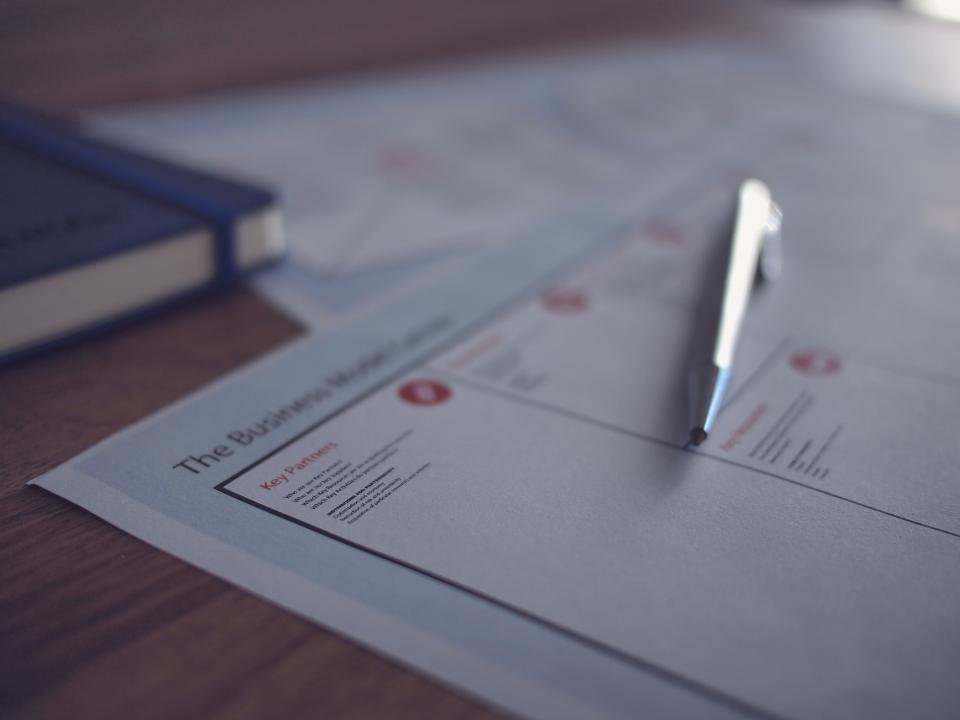 Throughout this site, we will offer information on the ways to improve the way sites are designed and offer up tips and tricks to make sites look professional.